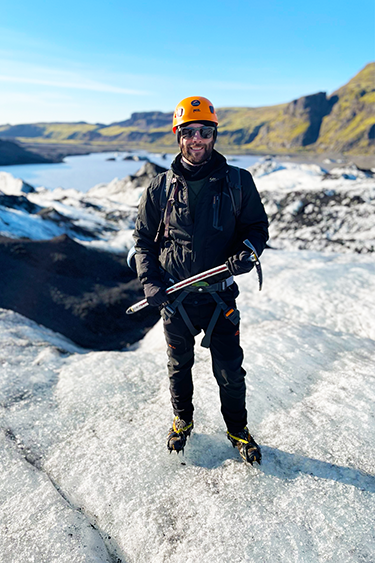 I've been professionally producing and editing for the last 18 years. During that time, I've worked with agencies, networks, brands, and non-profits. I build teams (both large and small), processes, and workflows to help bring projects to life for some amazing clients. Projects that explain complex ideas, promote a new show, educate the public on an initiative, or simply for pure joy and entertainment. Some of those amazing clients include Turner Classic Movies, ESPN, The Home Depot, Cartoon Network, Netflix, Georgia-Pacific, and The Lumistella Company (the fine folks behind "The Elf on the Shelf").

Originally from California and a military family, I have lived all over the US, as well as a short stint in the Philippines before being evacuated after a volcano eruption (true story). I now currently live in Atlanta with my giant dog, Codec, and very awesome and beautiful wife, Liah. I enjoy hiking, travelling, and during the pandemic I've developed a love for gardening. Please ask me about how my pepper plants are doing and how the ongoing war against the squirrels is faring.

Available for freelance and long-term contract.